We are a leading supplier of packaging solutions in the industry.
To provide overall packaging solutions including packaging development, design and production for products in the fields of beauty care, food and beverage, electronic appliances, jewelry and accessories, etc. globally.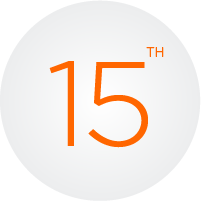 Adherence to Quality Promise for 15 Years
Product packaging is not just a container, it carries the function and mission of communicating with consumers. The quality of packaging will directly affect consumers' purchasing decisions and even their mood. Therefore, we insist on exporting high-quality packaged products to help customers achieve sales growth.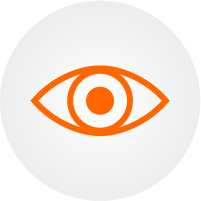 Continuous research and development investment
We have a lot of technical knowledge and rich experience, using the latest methods, technologies and production equipment, but this is not enough for us. R&D and innovation are the core of sustainable development of enterprises, so we have been continuously increasing R&D investment to continue sustainable and strong creativity.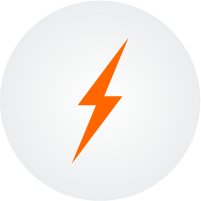 Adhere to fast response
We have industry-leading technical experts and scientific and efficient operation procedures, and can continuously provide you with fast and efficient services. We promise to provide you with the overall package solution including research and development, design, production and distribution within the agreed time.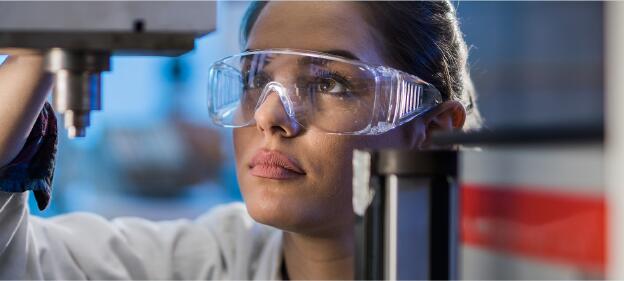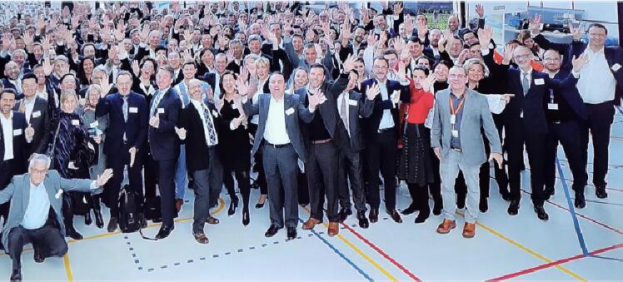 News and Insights
Find the latest news about our industry and products